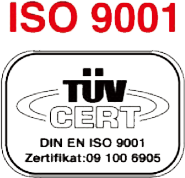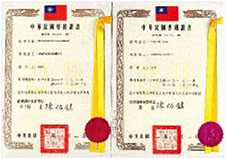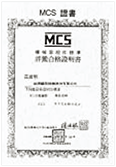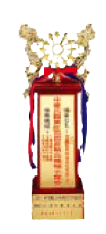 ABOUT GANRO |
A proverbial saying that"Quality and value is in the detail" which explains no matter what a work like painting, art craft or architecture, a perfect work is born with a series of details.

GANRO makes every rotary table based on this concept from every single part to a complete rotary table. Even a small screw will decide if a machining center can achieve the most profitable function.

From 1978, Golden Sun Industrial Co., ltd. maintains quality and value in making rotary tables utilizing advanced technologies, GANRO Industrial Corp, was established in 2008 to meet the high standard and demands from our customers all over the world. The spirit of pursuing perfection of Golden Sun is fully passed on to GANRO.

We stand on solid ground and continue to innovate with perfected technology.

GANRO is convinced that a perfect work isn't made without a foundation. As everyone knows that German and Japanese manufacturers keep most strict standards to make rotary tables. Their standards and attitudes to make rotary tables are GANRO's motive power that keeps GANRO walking forward.

GANRO has the courage to uphold the spirit of the challenge and example the experience of OEM with famous European US and Japanese companies to mark a whole new record like our maxim "Gain the road to success", GANRO not only pursues the invention of advanced technology and strict inspection of quality control, but also keeps putting ideas into practice.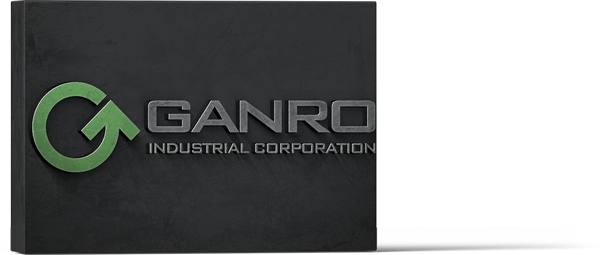 Company History|
Golden Sun was established by
Mr. Yu, Chin-Sen and started to
produce Manual Precision
Index Table.

Precision Index Table was
under mass production.
Cooperated with venders in
Germany, Japan and USA.
The first company in Taiwan
was awarded the MCS (Mechanical Components Standards). CNC Rotary Table was
under mass production.

Awarded the "Golden Dragon
Award of Quality and Design"
Awarded the "Symbol of
Excellence"
Pass the certificate of ISO 9001
TÜV Rheinland, Germany.
Awarded again the "Symbol of
Excellence"

Import high-precision boring
machine from Yasda.
Japan branch office was founded and imported muti-platform
machine center from Makino.
GANRO INDUSTRIAL CORP.
was formally established
which owns Japan branch
office "KOYO SEIKI CO., LTD.
" and subsidiary company
"COYO PRECISION CO., LTD. "
Shanghai branch office-GMT
(Shanghai) Corp. was formally
established.
Equipped air conditioning
system in all areas of the
factory, and implement 5S
activities.
Import 5-axis CNC gear hobbing machine, Gleason Pfauter P600/800 from Germany.
Pass the certificate of ISO9001:2015